We love furry friends – pets are now allowed at the movies! Unfortunately, pets are not allowed at the flea market.
Flea Market 2023 updates
The flea market is now open every Sunday until Thanksgiving from 8am – 2pm! 
In order to keep up with the expenses of maintaining both the flea market and drive-in, we have come to the decision to raise a few of our prices.
Parking for the flea market will now be $3 per car (cash only for vendor spots and parking).
Vendor spots will be increasing by $5 for both day of and reserve vendors. Please see our Flea Market page for the complete breakdown of spaces we offer. We appreciate everyone's support and look forward to the upcoming season! 
Sorry, no pets allowed at the flea market.
Tips before coming to the Drive-in
Want to avoid the line? We recommend our customers to get here 30 – 60 minutes before show time especially on Friday and Saturday nights. We do not recommend getting here right at show time as you will still have to get directions from the box office, park, visit the snack bar and get settled. Parking is first come first serve. We do not allow saving spaces next to you with chairs.
The movie sound goes through an FM radio station. You will need a working radio to hear the sound! Most use their car radio – if you put your car in "accessory" mode, it should not drain your battery. You are welcome to bring a portable FM radio and we do have a limited amount of radios for rent in the snack bar.
Please know how to turn your headlights COMPLETELY OFF including parking lights! If you are unsure how, check your car manual or YouTube is very helpful. Still can't figure it out? Bring dark blankets to cover your lights with! Management reserves the right to ask you to come back a different night if you cannot turn your lights off.
Opening your hatch? Bring rope or a bungee cord! We require all hatches to be level with the roof of your car so that people behind you can see.
Vehicles over 5ft must park at the yellow striped poles towards the back half of the screen. Vehicles under 5ft may park at the red striped poles towards the front. This allows everyone to have the best view of the screen!
Now playing
Friday September 29th through Sunday October 1st
We are now only open Friday through Sunday nights!
October is for spooky things! 
We are now showing SINGLE FEATURES through the rest of our season (yes the price will drop to $11 for adults and $7 for kids 11 and under)
Tickets available online or at the gate! Please check out our
FAQ
section to have the best drive-in experience.
Please note the start time – as the sun sets earlier, the movie start time is earlier! Start time is approximate- depending on how busy it is, start time may be postponed (only by minutes) to ensure the movie will be at its best quality.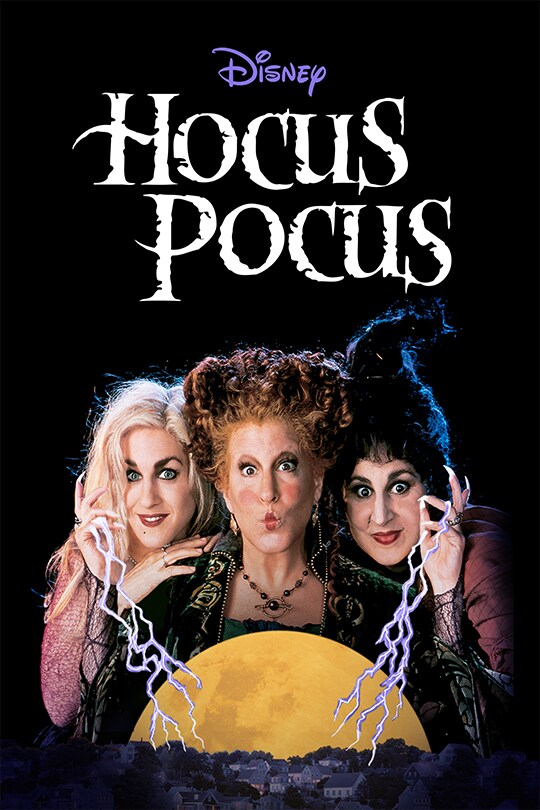 Screen 2
The Exorcist: Believer
Coming soon…
We book movies every monday!
Check back to see the movies for the following weekend but in the meantime, check out these fun events we have planned for October!
Movie Admission
| | |
| --- | --- |
| | Online |
| Adults (12+) | $13.00 |
| Child (4-11) | $9.00 |
| Senior (65+) | $9.00 |
| Military (w/ID) | $9.00 |
Event Prices Differ
Flea Market
Mansfield Marketplace
Mansfield Marketplace is eastern Connecticut's largest flea market, open every Sunday 8am-2pm indoors and outdoors, rain or shine. Our 15,000 square foot indoor market has its own snack bar, handicapped accessible bathrooms, and a large variety of vendors. Outside we host up to 300+ vendors selling new and used items, plants, produce, antiques and collectibles, clothing, crafts, jewelry, tools, toys and more.
Buyers get in for only $3 a car (cash only at the gate)! 
Sorry, no pets allowed at the flea market.